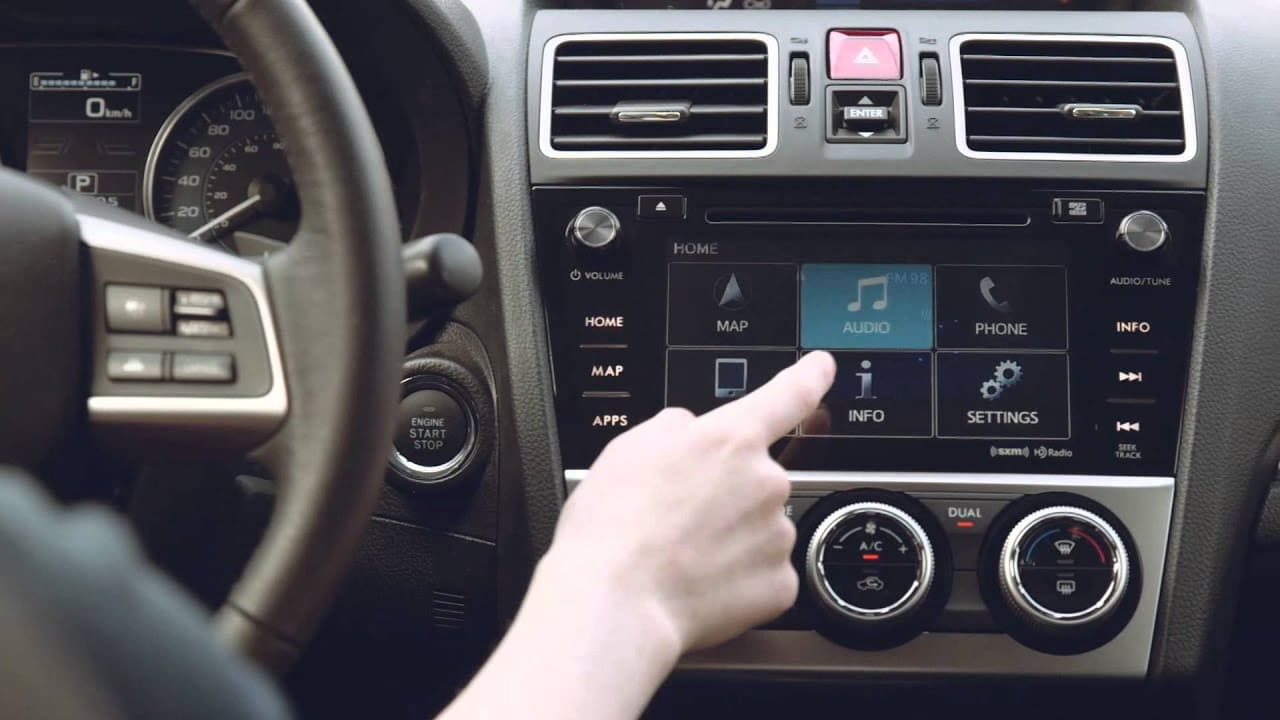 Today, when technology is one of the key aspects of our lives, people value staying up to date with the newest trends. The trend we are going to talk about today is not exactly "new", but it is gaining traction the past two years, more so than it had before. The trend we want to discuss is satellite radio. First, what is satellite radio in a nutshell? Basically, it is a radio service that uses communications satellites to broadcast radio stations anywhere.
Let's review the different types of satellite radio. There are four major types that we'd like to dig into:
1. Dedicated Car Satellite Radios: This type of satellite radio works only with in-dash car stereos. When you choose this type of satellite radio, it comes with a special antenna that sits on the top of the car in order to get the best signal. There is a bit of a process involved with setting this up, however. For instance, you need to check to make sure your car stereo that is compatible with your satellite tuner. Also, you need to connect the radio and mount the antenna. This is a good option if you have an aftermarket car stereo and you want to add the satellite radio option to the current radio's display.
2. Dedicated Home Satellite Radio: Like the dedicated car satellite radio, the dedicated home satellite radio uses an antenna which faces a window in your home to get the best connection. These radios only work indoors, and they connect to your home stereo systems. This is a good option if you feel that you want to listen to all of your music at home, rather than in the car. For instance, if you work from home, this could be an excellent option.
3. Dock and Play Radios: These can play over both your car and your home because they are compact units that connect with a set of accessories and the subscription can be transferred from the different units. This is a great option if you listen to your music both in the car and at home. If you find that you want your music to come with you, this may be the best option for you.
4. Mobile or Internet-Based Radios: This is considered the latest advancement in satellite radio. This option lets you use high-speed internet to access your music with a computer or a network-capable product. The great thing about this option is you don't need to worry about the antenna and in addition, you can download a satellite radio app for tablets and smartphones.
Of course, satellite radio can be used in your house or on your phone on-the-go, but at South Shore Subaru, we know that one of the most important places to have access to satellite radio is your car. When you're shopping for a new car, the easiest option to get access to satellite radio is to choose a make and model that has built-in satellite radio.
SiriusXM ® Radio makes driving experiences even more memorable with the All Access package that provides over 150 commercial-free music, plus sports, news, talk and entertainment. Listening to your favorite band or tuning in to informative podcasts during your commute has a big influence on your mood and how you go upon the rest of your day. Plan and start the week off right with five-day weather forecasts, traffic alerts and incident coverage on most major roadways. Whether it's on your phone, computer or Amazon Echo, SiriusXM ® Radio's All Access package enables you to pick up where you left off after reaching your destination. A four-month subscription to the All Access package is available to all South Shore Subaru customers who buy or lease a new Subaru. Check out our new vehicles in stock here to find the right pick for you and contact us to learn about the different technology available.