Being faced with difficult driving conditions are sometimes unavoidable in Long Island. And driving in these conditions is not only challenging but also very dangerous. Reduced traction, big rocks, and steep inclines are some of the many things you should look out for while driving. Knowing when to drive as slow as possible and as fast as necessary is very crucial. Driving too fast increases the risk of losing control or running into something. Even though drivers should be responsible enough to know what to do in certain scenarios, having a car that can go through these obstacles is also very important. A few things car buyers usually overlook are the extra capabilities of a vehicle has in these driving conditions.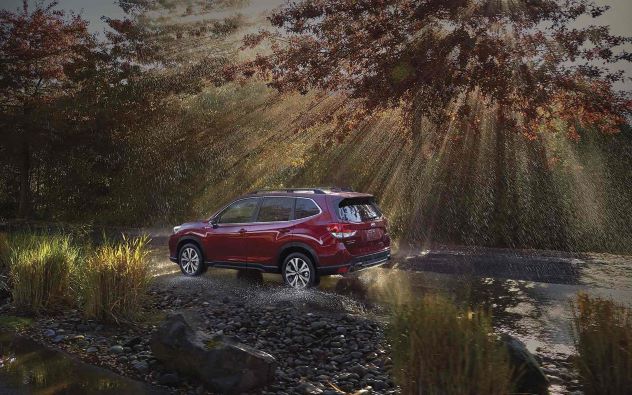 The Subaru X-Mode gives any driver at any skill level that extra confidence and peace of mind while driving. What is X-Mode? It is a software program engineered to increase your vehicle's traction and control under the most vicious road conditions. The X-Mode brings together all the amazing features of an AWD Subaru and coordinates them accordingly. Slippery situations are no joke and having that extra traction and control is what separates Subaru's lineup of All-Wheel-Drive vehicles from the competition. Having a program that is well-optimized with your engine and transmission makes a big difference when you need it most.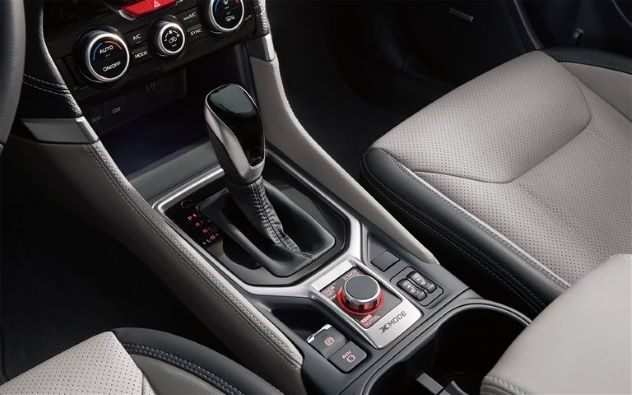 The X-Mode is a system that brings Subaru's already great off-roading capabilities to a whole new level. When climbing uphill, the X-Mode uses lower gear ratios to generate extra power to the wheels that have the most grip. These features give the driver that extra forward momentum needed to safely make it to the top. In slippery situations, X-Mode reduces your chances of losing control by deactivating the transmission's lock-up clutch to better direct power to slipping wheels. Steep declines can also be challenging and very dangerous in certain situations. Hill Descent Control (HDC) reads the road conditions for you and automatically applies the brake pressure needed to each wheel independently. This allows the driver to fully concentrate on steering and navigation through steep declines.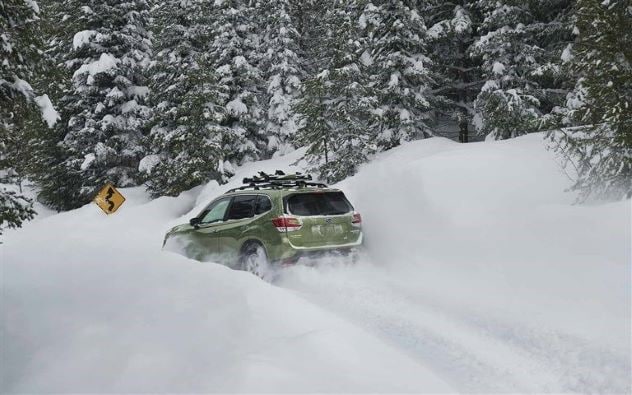 At South Shore Subaru, your local Long Island Subaru Dealership, we offer a wide variety of Subaru vehicles that feature X-Mode. The 2019 Subaru Forester features the Dual-Function X-Mode that comes standard in the Sport, Limited and Touring variants. The All-New Dual-Function X-Mode offers additional settings that allow you to dig your way out of deep snow, dirt, and mud. These extra settings can disable engine traction control automatically so that the engine doesn't kill power when the wheels begin to spin, giving the driver another thing to not worry about while trying to get out certain situations.
Check out our special lease programs on the 2019 Subaru Forester, as well as all the finance options we offer.