As you get closer to the end of your lease term, it's important to be familiar with your options to see to it that you're able to make an informed decision based on your needs and preferences. To help our Long Island, Lindenhurst, Roslyn, and Huntington, New York, neighbors accomplish this, the South Shore Subaru team has compiled the following end-of-lease options to take into consideration. Continue reading to help determine which route might be the better choice for you during this exciting time.
Lease the Vehicle Again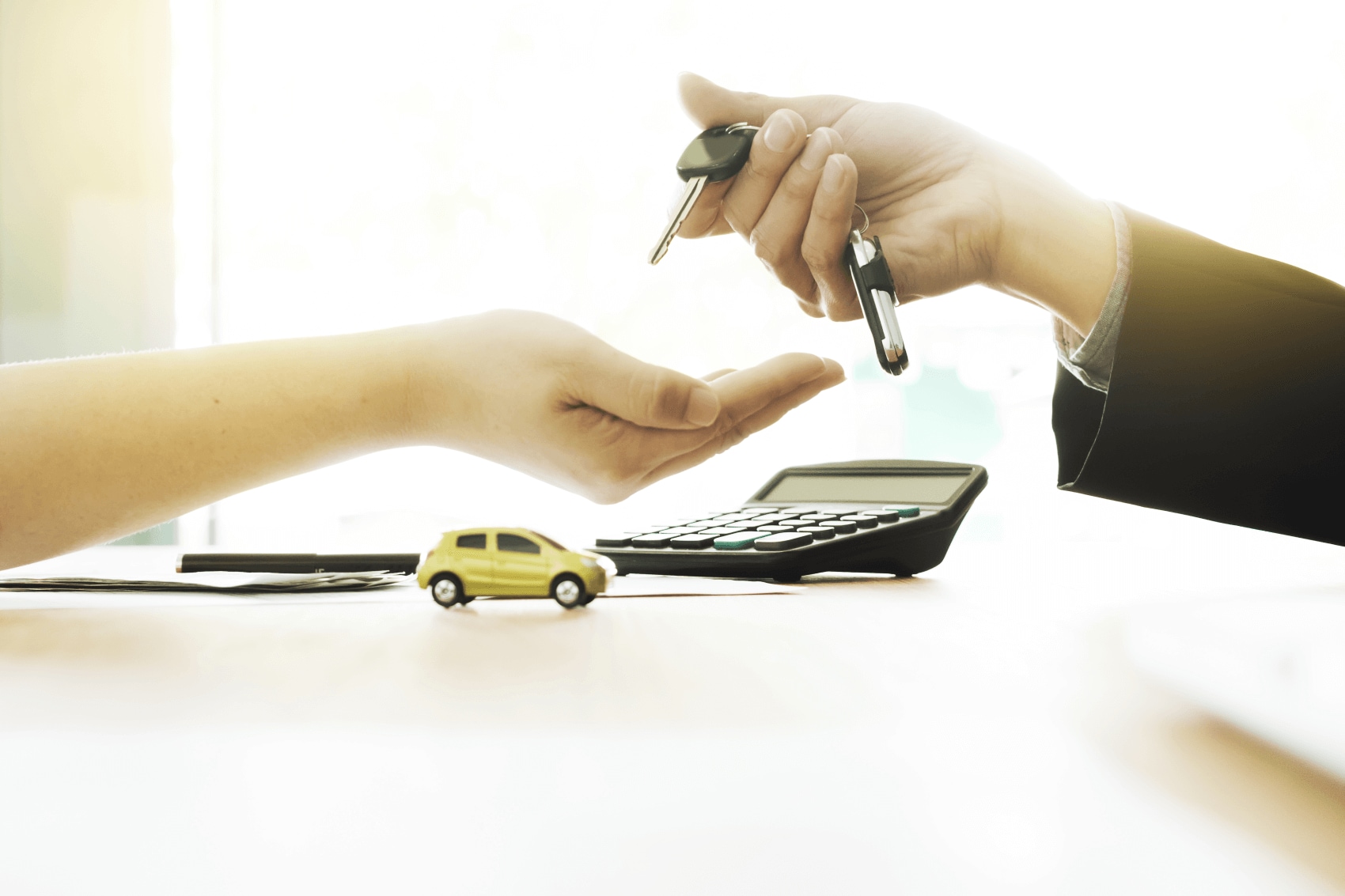 Do you want to continue driving your current on-road companion while also continuing to enjoy the various benefits that come with leasing? This is certainly possible. Plus, re-leasing can benefit you further due to the likelihood that your monthly payments will be considerably lower. This is made possible by the fact that it will now be considered a used-car lease.
Purchase the Car
A lot of people also end up buying the model that they have been leasing. This is an option you can pick as well. All you're going to be doing is purchasing it for its residual value.
Lease Another Vehicle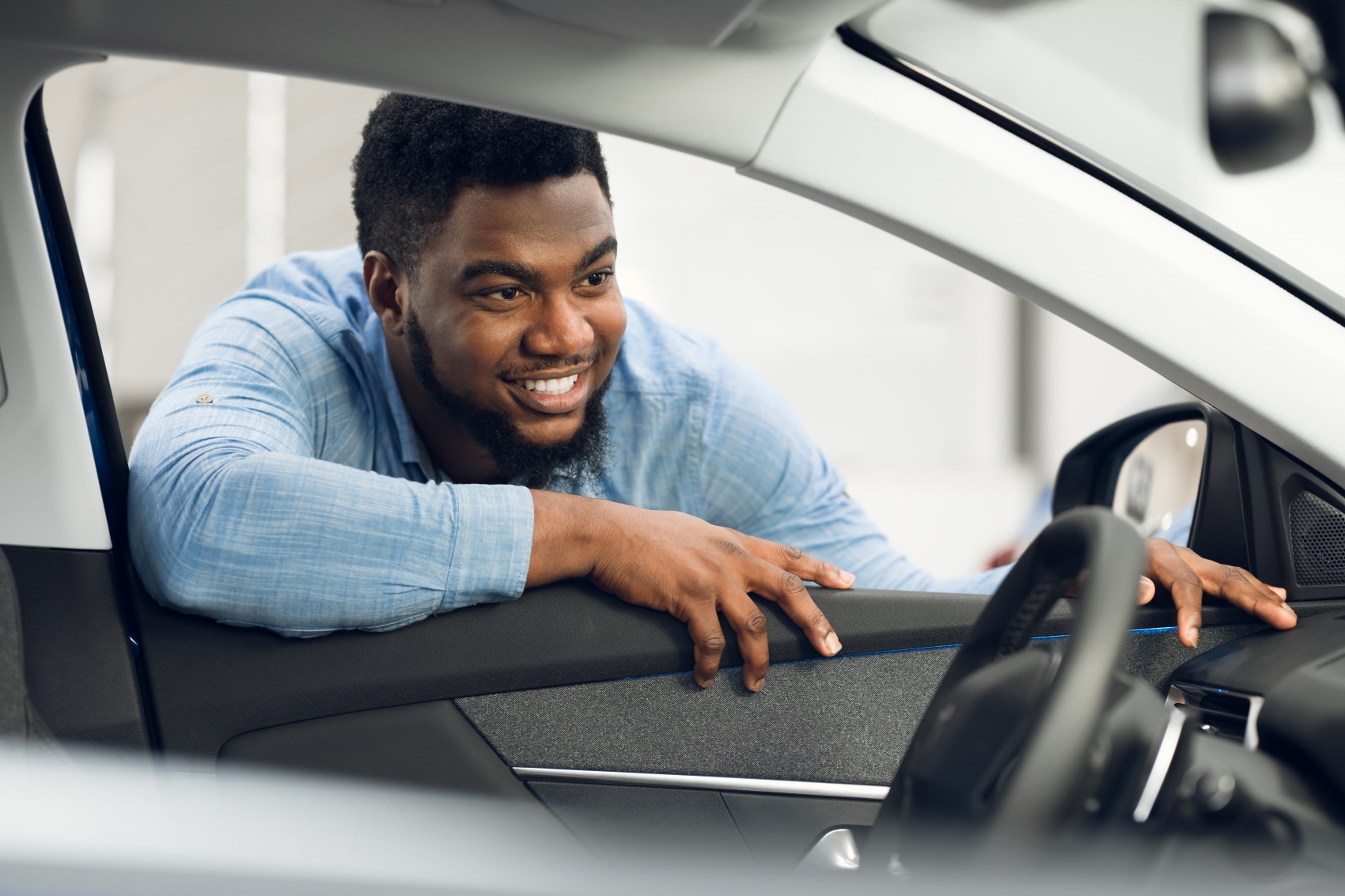 Even if you have enjoyed your leased car, you might prefer to move on to a different set of wheels for your next lease. This is the choice that a lot of lessees end up making for several reasons. One might be that it allows you to have access to the latest convenience, entertainment, and safety features. Another reason drivers like to lease on a regular basis is that it means they'll be in possession of a new car that's under warranty and is not likely to have a lot of maintenance issues.
Things to Keep in Mind When Returning a Leased Car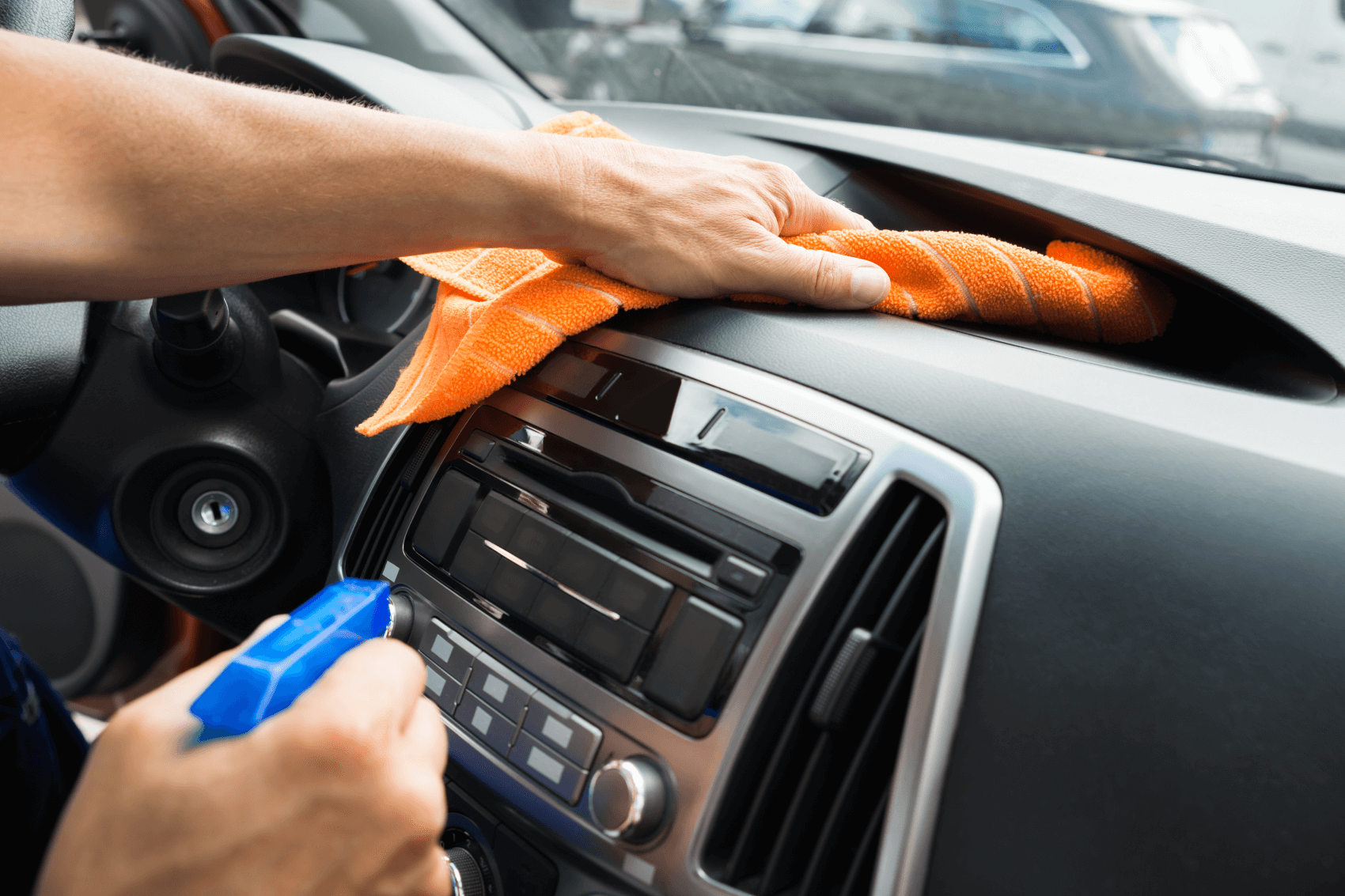 Because there are a few things that are important to remember when returning the model that you've been leasing, we thought we would go over a couple of these for you here.
For starters, go ahead and clean out any personal items that you might have inside the cabin. These can include clothing, charger cords, jewelry, and mail. Be sure to also cancel any automatic subscriptions and smartphone apps to make sure the payments will stop by the time the lease ends.
Finally, you'll want to bring along all the keys for the car as well as the up-to-date service book.
Come Explore Your End-of-Lease Options With Us Today
Does one or more of the above options sound appealing? Would you like to find out more about these to make the best possible choice? If you find yourself in Lindenhurst, Roslyn, Huntington, or Long Island, NY, contact South Shore Subaru at your earliest convenience to begin this exciting process as well as take a few models for a spin in the event you choose to lease another ride. Test drives are available on all vehicles, new and used.