Finding your ideal finance center near Lindenhurst, Roslyn, and Huntington, New York, is easier than you might think. Welcome to South Shore Subaru, otherwise known as your source in the area for all the financing perks you could ask for.
How do we know, you may ask? Whether you're seeking an auto loan, Subaru lease, or something else for you, our team prides itself on offering comprehensive financing solutions. Read on to learn more about what we can provide you, as well as to be walked through our financing process.
Narrowing Down Your Choices
---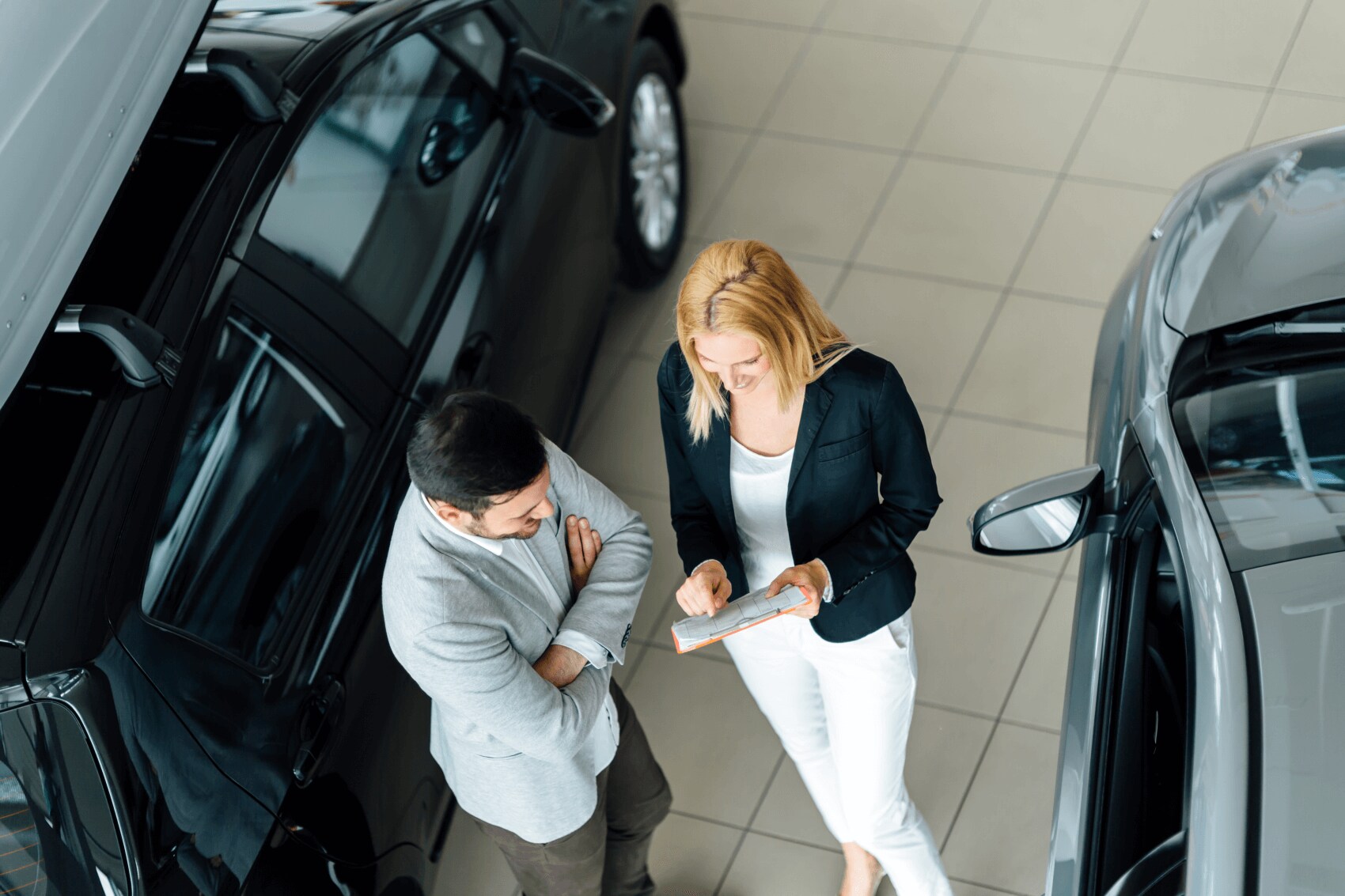 The first step in financing is, actually, choosing your ideal ride. Subaru models are known for their value, and we know that buying any new or used car is a significant investment; therefore, with that in mind, the team in our auto financing department is here to help.
You'll peruse the options on our lot. Once you've found a model that suits your needs, you can reach out to ask questions, see how financing would be set up, or otherwise, fill out our user-friendly contact form. This is a handy way to get in touch with us, but if you'd rather speak with one of the members of our staff, they'd be more than happy to take your call and get you started.
Better yet, you're always welcome to pay us a visit at our dealership.
Exploring the Possibilities in Financing
---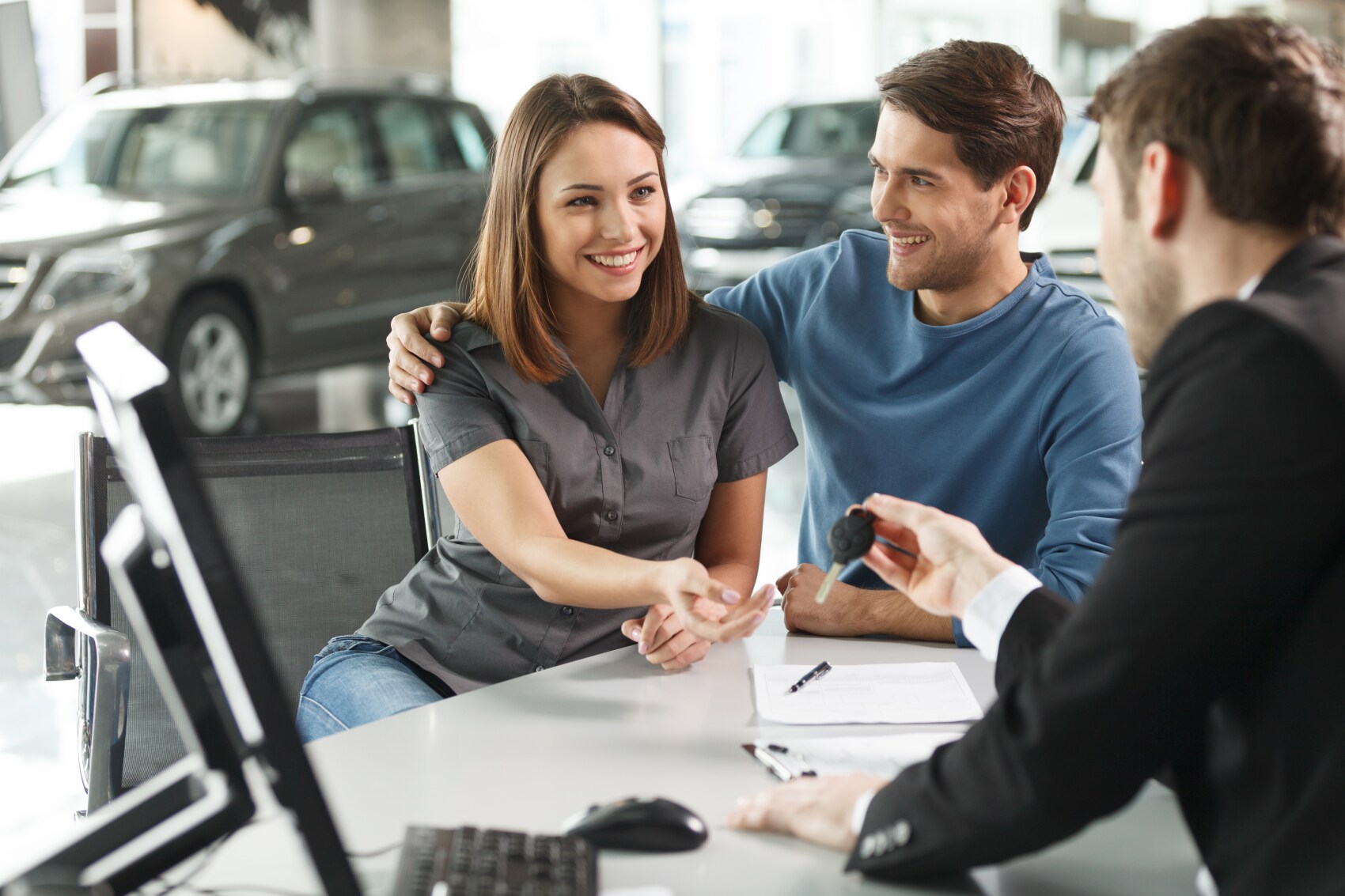 So, what exactly goes into the setting up aspect of financing? After you've determined which vehicle you'd like to take home, it's our job to put together plans for you. These offers will cover a variety of possibilities, from leases to trade-ins, and then some. Ultimately, the point is to cobble together a plan that adheres to what you're looking for, and best suits your lifestyle in the long run.
What might this look like? It varies from person to person. You could find yourself taking out a lease if holding onto a new ride for a short term appeals to you, or you might trade in your current set of wheels to use as a down payment on your new one. The beauty in such variety is that it's flexible, and you have a real chance to settle with an offer that you know will work for you.
That's what we pride ourselves on, after all: clarity, transparency, and convenience.
Finance Your Next Ride With Us Today!
As you can see, here at South Shore Subaru, our team is dedicated to providing you with just about everything you might need. That's what our finance center is here for-giving you every opportunity to set up a plan you'll love. So, what do you think? Are you ready to get started?
Interested drivers near Lindenhurst, Roslyn, and Huntington, NY, know what to do. Get in touch with our team. We'll be here to walk you through every step-all you have to do is reach out. Contact us today!