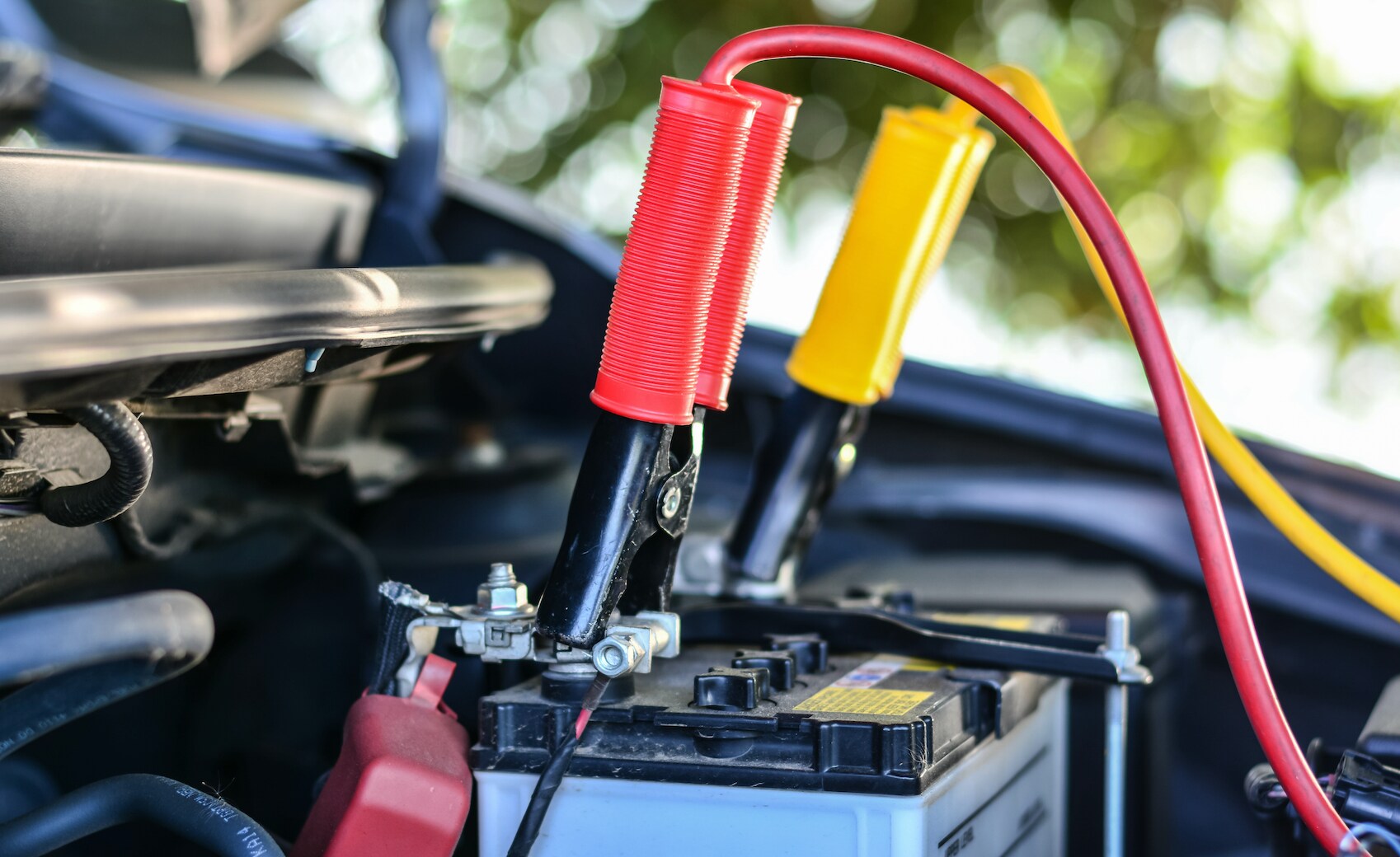 What is it? 
Did you know that your Subaru vehicle is equipped with maintenance-free batteries? However, maintenance-free may be a little misleading. You can think of your vehicle's battery as the heart of its electrical system- because it is so important, it will still require attention to maintain its overall efficiency. You should pay special attention to your car's battery in the winter. In the cold weather, the demands on your battery increase, causing your battery to lose about half its strength. Low temperatures reduce a battery's engine-cranking power, and thickening the engine oil makes it more difficult for your engine to turn over. In short- cold fuel doesn't vaporize well, which adds to overall engine difficulty.
Why is it important?
There are numerous reasons maintaining good battery health is important. Simply put, routine maintenance and continued communication with our service team help ensure your vehicle's health and safe driving experience. Our technicians can look at your battery and ensure that everything is okay with your Subaru vehicle. If our team finds an issue, they can often fix it quickly while you are at our service center in South Shore. Regular battery maintenance is more affordable than it would be if a problem arises down the road
Warning signs of a Dead Battery
There are a few warning signs to look out for. If you notice your lights are dimmer than normal, or if your vehicle starts slower, you should bring your Subaru vehicle into our service station as soon as possible. However, it's possible you don't notice any signs! This is why routine maintenance, and communication with our service team, are vital.
Why replace your Subaru's battery at South Shore Subaru?
We use genuine Subaru parts, and our factory-trained technicians perform all service work.